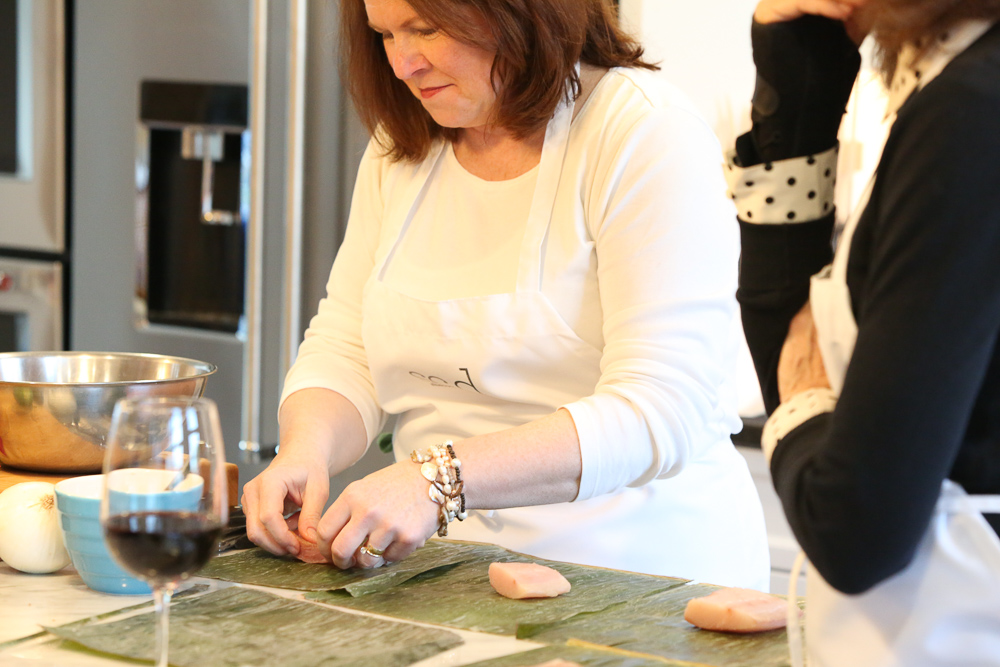 Welcome to SheCooks.Design!
SheCooks.Design creates tasty recipes, shares tips and tricks and provides cooking classes to get you started in the kitchen! All along the way, trying to promote local (local as in, where ever I am at the time, could be Minnesota, Wisconsin or my love, Ireland) producers, farmers and makers.
We can't forget about highlighting the graphic design arm of the business. I create logos, packaging, visual branding and website design for all things food.
On my ad-free website, I only review and use products that I purchase and love and would recommend to a friend. Right now, no one pays me to review their products, it's all outta love, I tell ya! I'd like everyone to be aware of the wonderful local products available to us in the Twin Cities and region, there are so many hidden gems. If you have a great product or know of someone who does, please let me know. If you need or know anyone that needs any graphic design services and/or visual branding consultation, give me a call. See how this works? Pretty cool I think.
Have a recipe or product idea? Shoot me an email. Need help with a your design needs, give me a call.
Now get cookin'! And have a super day!
Sláinte,
Shelagh
Some delicious recipes, and there's more!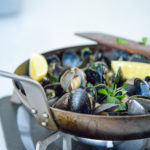 Loaded with garlic (it's okay as long as your date eats them too!), and the slight bitterness of the Guinness make these mussels perfect. Serve as an appetizer or a full dinner. But always with some crusty bread. If you ever get to Ireland, you must visit the Killary Fjord. Ireland's only fjord and some…
Easy, peasy, pickled red onions, are the best addition to a tasty sandwich or a savory slice of pizza. They add the certain, hmmm, why is this so good, to just about everything! And quicker to make then my yummy Red Onion Chutney recipe (but that one is super tasty too)! Bright to look at and bright…
Head into any pub or cafe, in Ireland and you'll see a soup similar to this Irish Vegetable Soup on the menu. Order it, asap. 🙂