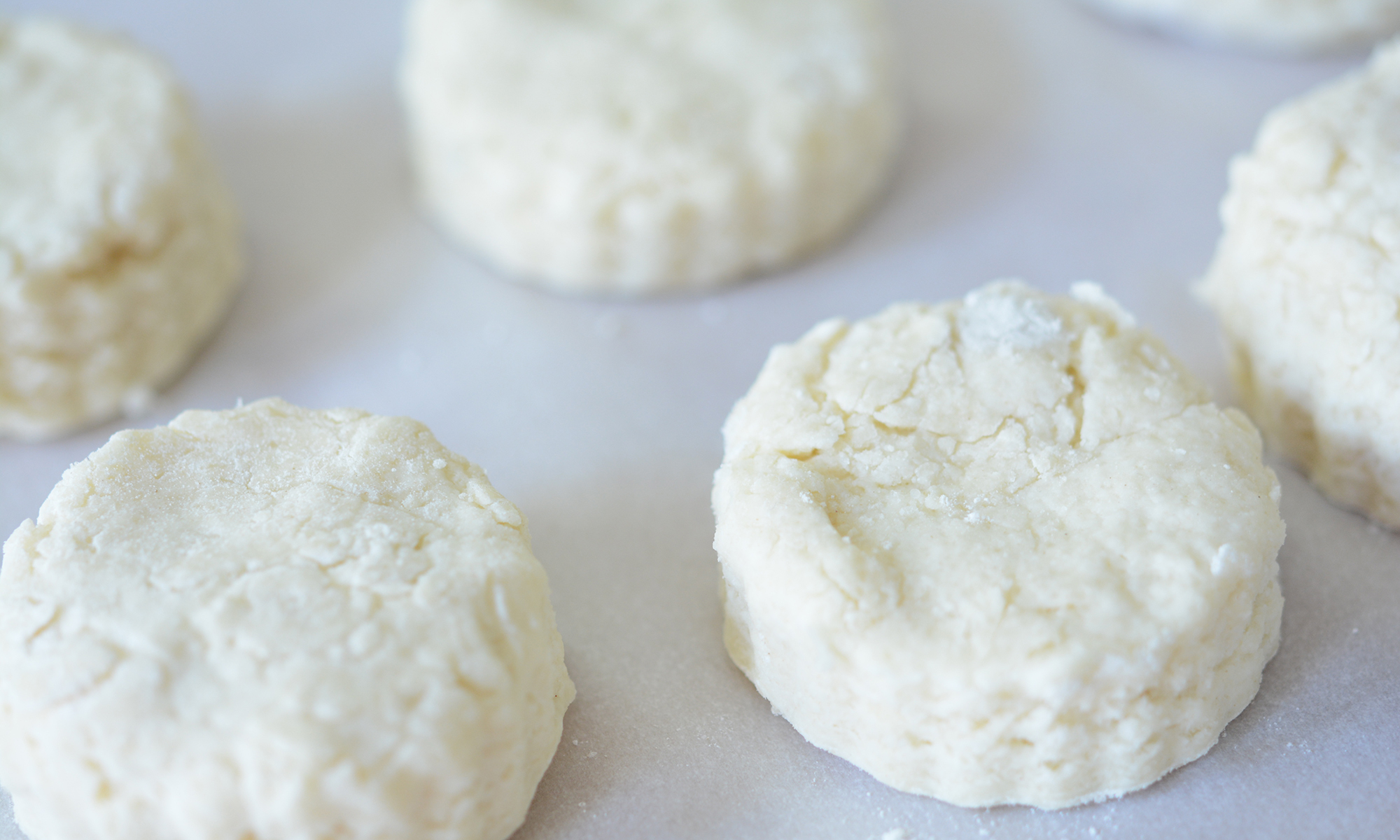 My first blog post, thanks for reading. These cream scones are easy enough to try for the first time tomorrow for mom, she will love them. I think they are so much better than butter-y scones, even if you haven't made scones before, give them a try.
I was introduced (via social media) to Imen McDonnell by my good friends Reid and Katy (Boo) Holmes. Reid worked in advertising with Imen here in Minnesota many moons ago. They told me about Imen's wonderful story of falling in love with an Irish farmer and her journey of leaving city life to start a family on her husband's family dairy farm in Ireland. She wrote a cookbook about her life in Ireland and I've been a secret stalker of Imen's ever since 🙂 I bought her book. I saved it to read on my favorite 'nothing/guilt-free' day, Christmas. I read it in front of the fire from cover to cover. Thoughts of our upcoming Ireland trip dancing in my head, forget sugar plum fairies! The cookbook is gorgeous, with amazing recipes and lovely photos. I would have loved to have met her during our trip to in April, but our paths did not cross. So I've decided to use one of her recipes as a nod to our fantastic trip, a nod to Imen's lovely book and a nod to a local farm right here in Minnesota. All in time for Mother's Day.
Check out some more fun Irish trending pastries (all with a Shelagh twist of course!) Make Irish Soda Bread, or Irish Tea Brack to go with a cup of coffee or tea mid-afternoon.
So, without further adieu, here we go.
Print
Cream Scones
Yield:

6

1

x

Category:

Breakfast, Brunch, Snack

Cuisine:

Irish
---
Description
For this recipe, I used Kappers' Big Red Barn Heavy Cream that I purchased at the St. Paul Farmers Market. Kappers is a family owned dairy farm located in Chatfield, MN. They produce and sell milk, heavy cream, cheese curds, and ice cream, all from their own cows. It's pretty amazing stuff. Check out the links below.
---
1 1/2 cups

all-purpose flour

1 tablespoon

baking powder

1 3/4 teaspoons

kosher salt (affiliate link)

1/4 cup

superfine sugar (granulated works fine as well)

1 cup

heavy cream
---
Instructions
Preheat oven to 425 degrees. Lightly flour a baking tray and place in the oven to preheat (this really does make a difference for a fluffy scone).
Sift the flour, baking powder, and salt together in a medium bowl. Add the sugar and 3/4 cup of the cream (you may not need it all); work to dough until you have even-size clumps. If the dough is too dry to hold together, add the remaining 1/4 cup cream and mix thoroughly.
Place the dough on a floured worktop and knead 4 or 5 times (don't over knead, that will toughen the final scone). Dust with flour and roll flat with a rolling pin (or finger-tips) until 1 1/2 to 2 inches thick. Cut out 2 1/2-3 inch circles with a crimped scone cutter (a cookie cutter or thin-rimmed glass will work as well).

Place the scones on the preheated tray, and bake for 8 or so minutes, until they have risen nicely and browned at the edges.
Serve with jam and whipped or clotted cream (hard to find in the U.S., so you better head to Ireland to give it a try).
Imen also makes a suggestion of adding 1/2 cup sliced strawberries to the dough, I haven't tried that yet, but sounds delish!
Shelagh's notes: My comments on this recipe are in parenthesis. These truly are the perfect scone, and really easy too. Make them for Mother's Day, better make a double batch, they will get gobbled up, that's a guarantee.
---
Since I can never leave well enough alone, here's my twist on Imen's scones. My scones turned out a little bit on the biscuity side but were tasty too.
Print
SheCooks Cream Scones
Yield:

6

1

x

Category:

Breakfast, Brunch, Snack

Cuisine:

Irish
---
---
---
---
I'd love to hear how these turn out for you, shoot me a note in the comment section below! Let me know which version you tried.
Sláinte!
SaveSave
SaveSave
SaveSave
SaveSaveSaveSave
SaveSave
SaveSave
SaveSave