True conversation with Sheila: "Hey Shelagh, have any plans for the weekend (mind you, this is on Wednesday)" Me: "Well Sheila, I was thinking of hopping on a train to Cork to visit the English Market, want to join me?" Sheila: "Great, I'll book the train, let's make a day of it and stay overnight, you book an Airbnb." Done. Saturday morning, my dear old friend Sheila, who now lives in Dublin, and I, meet at Heuston station, and off we go to Cork.
Gosh, we had fun, the English Market and Cork are not to be missed. Cork has a very different vibe than Dublin. Less hectic, less hurried. People everywhere willing to stop and give directions, with a smile on their faces. I really enjoyed the city. I hope to go back soon and see West Cork, that's where the real Irish country starts, so I'm told.
Join me on a pictorial journey of our weekend.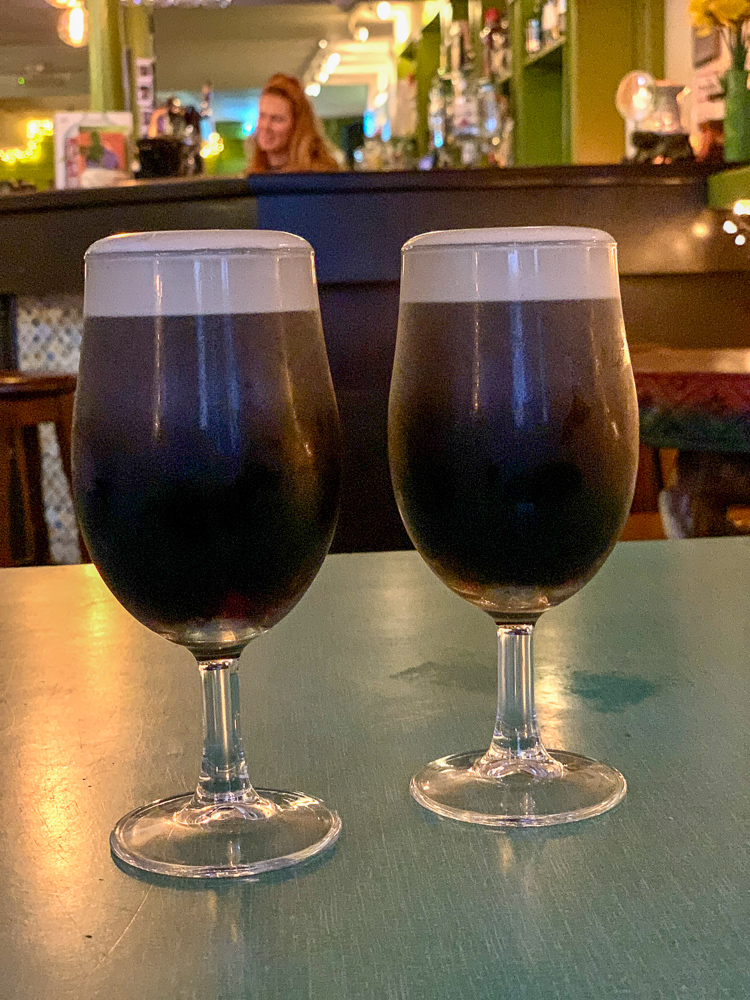 I sure hope you enjoyed this pictorial view of Cork, Ireland. The countries second-largest city, with a small-town feel. You need to get on a plane and get there, so worth more than just one night. I really want to go back again.
I love your feedback and comments, keep them coming. Have a super rest of your week, and I'll put together my Bread Day post soon. Honestly, I love this place.
Sláinte!