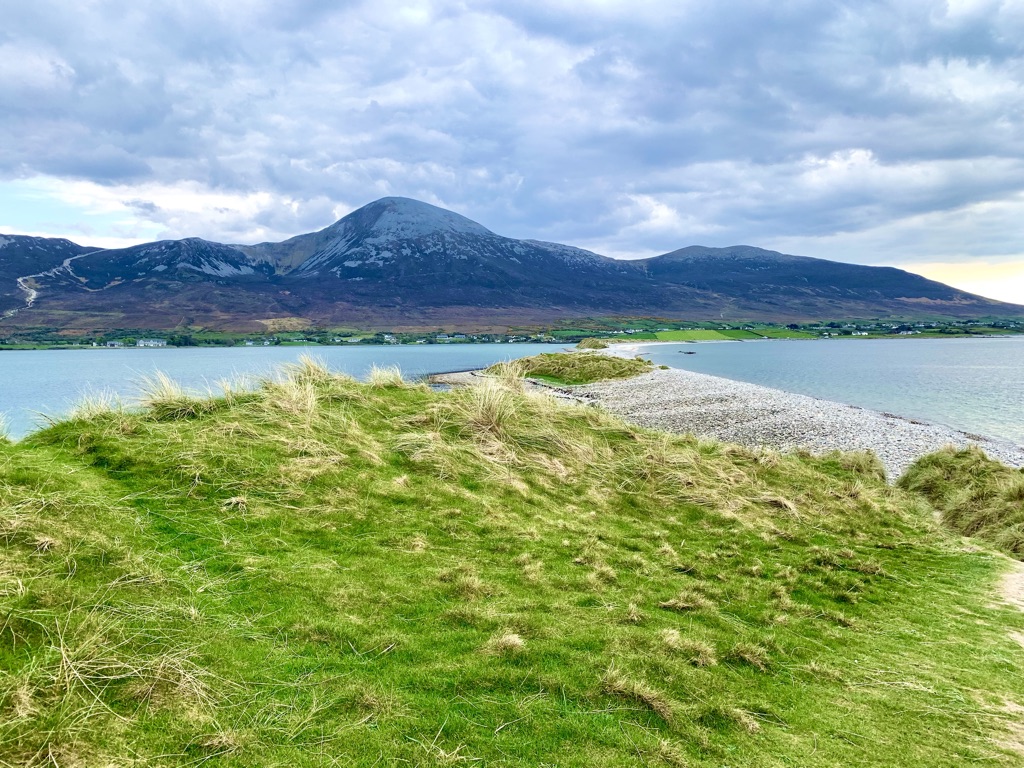 Who would have thought I would be 'evacuated' from Ireland two years, one month, and 13 days ago due to the impending pandemic? Dare I say no one. Who would have thought that two years, one month, and 13 days later, I'd be 'stuck' in Ireland due to a positive Covid-19 test? Probably safe to say, no one.
Nine days after a glorious time with Jt and the girls visiting friends. The fam and I went to a regulated testing facility in Dublin to take our Covid test (needed to re-enter the US), and who's test comes back positive? Mine. As I said, you can't make this shit up. 
Silver lining?
There are a few silver linings to this (just trying to stay positive, okay). First, I feel okay, no symptoms, only feeling a bit run-down and sinus-y, nothing I can't handle. I am vaxxed and boosted to the hilt. We have been cautious about wearing masks, but also in some small pubs, not wearing masks. Alas, a positive test, but I'm grateful it was only me.
Second, we happened to be staying our last two nights (Stillorgan/Dublin) at Dec's (Declan) house, the Airbnb I had been living in two years ago while in cookery school. I had a few weeks' credit here (due to the earlier mentioned evacuation), so it made sense to cash in on a few days. And being the gracious person Dec is, he is allowing me to stay here during my isolation. I even have my old room back, the comfiest bed, great pillows, a cozy chair, and my own bathroom. Accommodation is comfortable, familiar, and friendly. I feel safe. I wear my mask while out of my room. Dec and Emerson (his permanent room renter from Brazil) are okay with it all. Pretty sure I'll be using up all my accommodation credit here. 🙂
Shouldn't this be a happy dream?
One might think that I'd be excited this happened, or that I planned to be 'stuck' (I really don't know any other words to express this than stuck) in Ireland. But having to say goodbye to my husband and girls so they could navigate their way home (they arrived safely and are sleeping in their own comfy beds as I write this), was tough. Trying to figure out how long I have to stay (according to the inter-webs, it technically could be 10 days). Sorting out new flights and trying to figure out when to test again? There are different answers to the same questions at every inquiry. So in limbo, until I test negative. 
Work-wise will be a bit trickier, letting my clients and colleagues know I won't be around for a bit longer, canceling engagements and meetings. No, I'm not excited about it. But, thank god, thank god I have my laptop, at least I can get some things done. And, super bonus, Dec also has a nice new pandemic kitchen, and he's fine with my cooking away! I've never had a hard time keeping myself busy. Plenty to do whilst isolating in Ireland. 
I'm grateful to be 'stuck' in my favorite place in the world, but without my favorite peeps, John and the girls, it's not the same. I DO have many new and old dear friends here, so I won't be lonely. I'm sure a few of them would be happy to go for a walk outside along the sea to catch up. On a fine day, of course, and a fine day it will be.
Nothing will keep me from returning to Ireland, not Covid, nothing. Part of my soul is always here in this beautiful place. The scenery, history, food, and the people, oh the people! And oh! the food!
Upon arrival, the food has been excellent. So many superb restaurants and cafes. Friends have cooked us some of the best meals we've had in a long time. Tea-time with friends and bakery pastries was perfection. 
I just wish I had my slippers. 🙂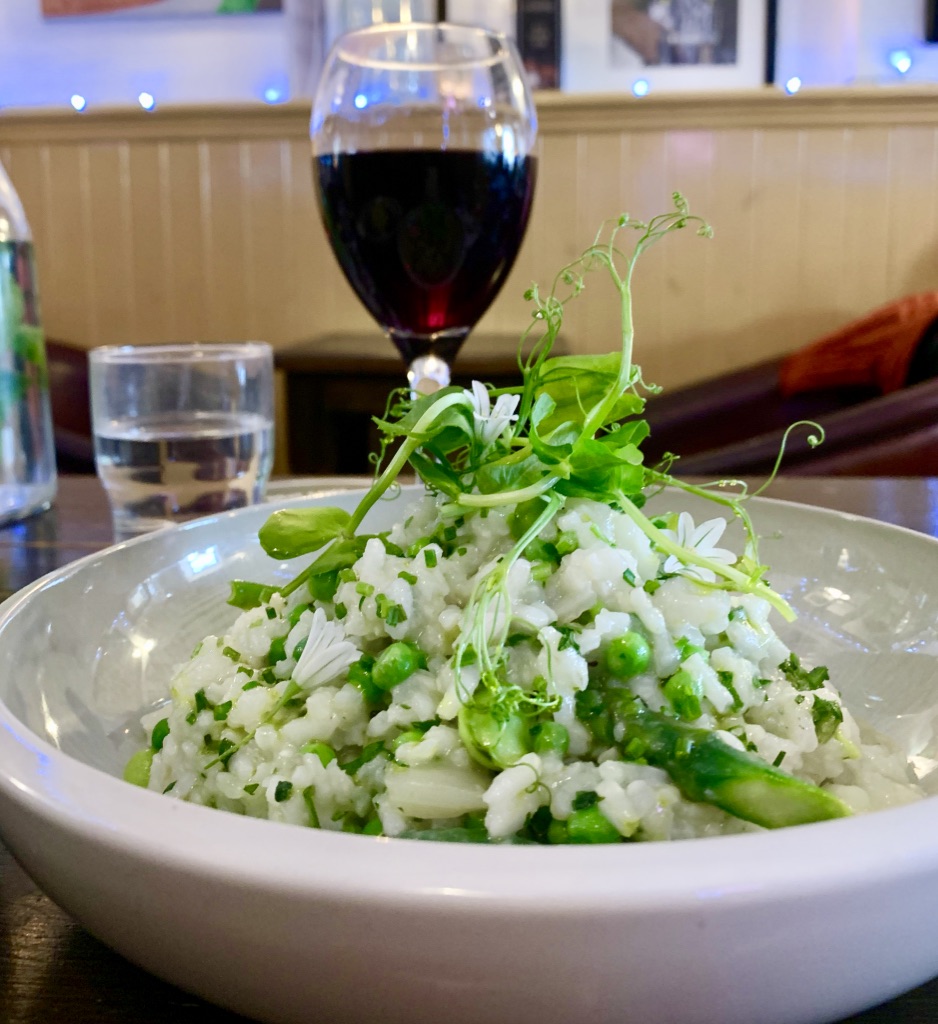 SIDE NOTE:
More on food and Ireland in my next post. I will go into more detail on why I'm here in the first place (besides collecting our sweet girl in London). Be sure to read my next post, and I'll fill you in. Here's a teaser: Ireland, food, cooking, history, and exploration. Need I say more?