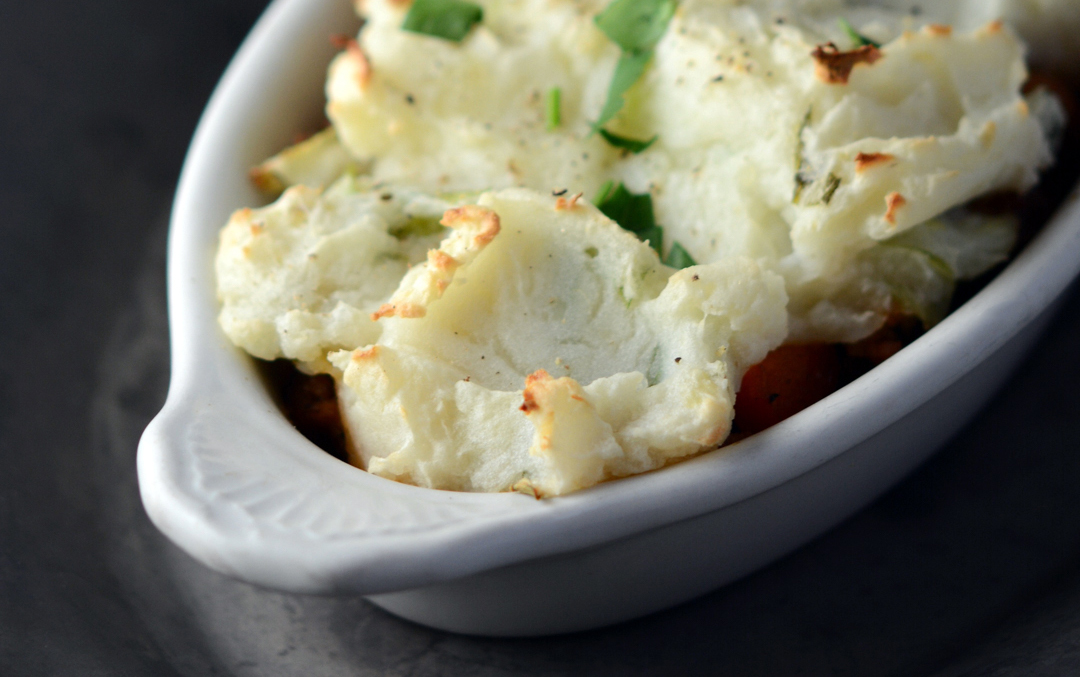 Shepherd's Pie
Click here to sign up for the Irish Cookery Class and to get more information
What we will be making:
Salmon and Boxty (boxty is a traditional Irish Potato Pancake), need I say more?
Shepherd's Pie My variation on a classic Irish comfort food, your family will love it (pictured)
Colcannon Bangers (colcannon a true traditional potato and cabbage side-dish) combined with Bangers (what the Irish call sausages), but with a typical Shelagh twist. You'll be making this one more than just once a year.
Time: 6:00 p.m. – 9:00 p.m.
Date: Wednesday, March 14, 2018
Contact Shelagh Mullen for additional information
651-271-6919
shelaghmullen@mac.com
www.shecooksdesign.com
SaveSave
SaveSave
SaveSave