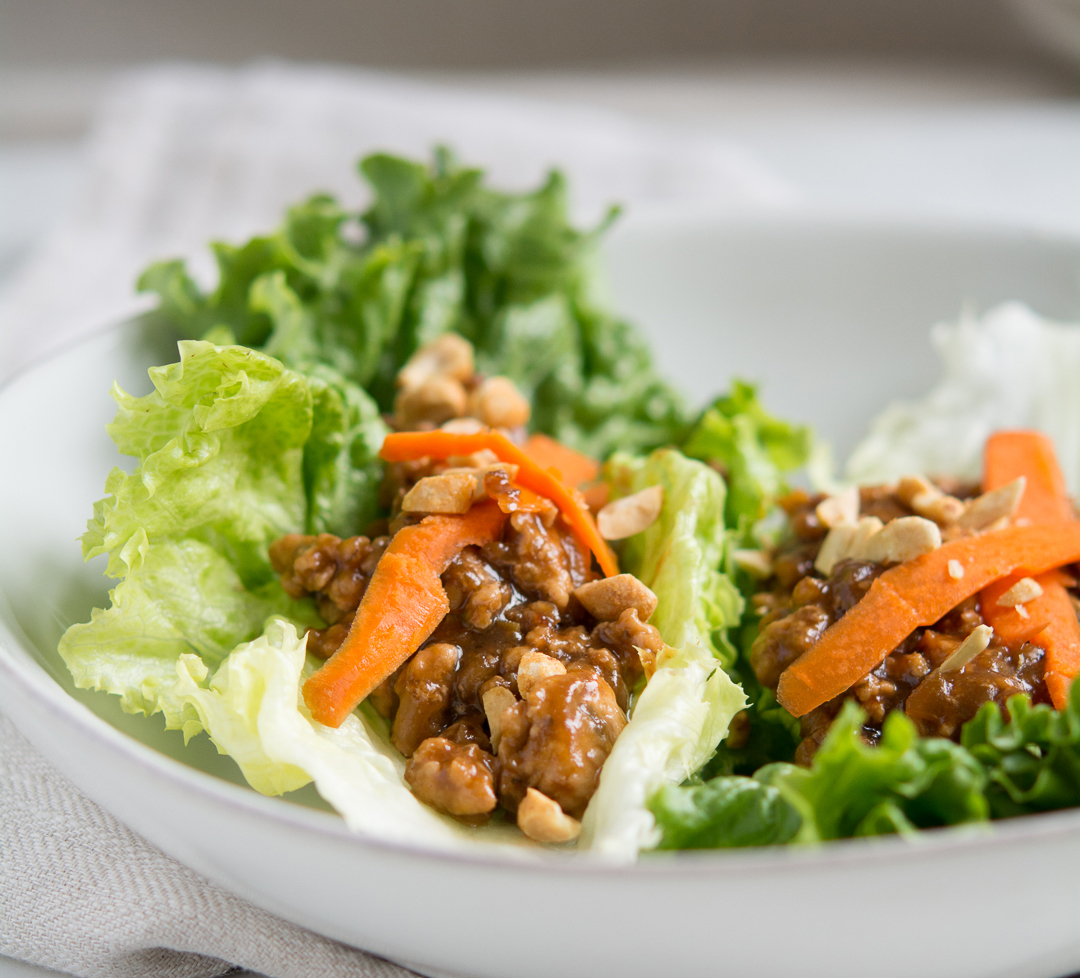 Kitchen Improv…sound intimidating? Then this class is for you. We are going to remove the fear from the weeknight kitchen, the 'what do I make' from your Mondays, and throw away the recipe book for the week. We are going to build some kitchen confidence so you can open the pantry door and have dinner on the table in no time.
That means, for this class, we are going to wing it. Each of you will let me know (ahead of time) a few things from your current pantry, and we are going to create some amazing dinners from those items. One thing we will master is a roast chicken and it's endless possibilities. Ingredients will be nutritious foods that will make up a great meal. And NO Hamburger Helper or canned soups. We will be using fresh, in-season food as inspiration to create loads of flavor.
Here's what we'll be doing:
learn how to stock a usable pantry (when I refer to 'pantry, that includes your fridge and freezer too!)
get comfortable NOT using a recipe
learn how to shop for the week to maximize every ingredient
learn some basic techniques of the kitchen
The dishes we create together will be well balanced, nutritious, properly seasoned and delicious. We'll even explore some creative leftover techniques.
Please note: this is not a 'stump the teacher' event, or 'let's make something wacky with grape jelly…' type of class. You will learn to use your instincts to build incredible flavors.
Cost: $75/per person
Class type: Presentation class, but all can give any slice, dice and chopping a try. And plenty of good eats!
Time: 6:00 p.m. – 9:00 p.m.
Date: Tuesday, October 30, 2018
Contact Shelagh Mullen for additional information
651-271-6919
shelaghmullen@mac.com